SUV RVing reader/viewer Bill sent me some photos and details about his great SUV camping/sleeping setup. He's got a 2016 Jeep Patriot Latitude. He bought it this year as certified pre-owned rental. From Bill:
"When I originally starting looking at cars I was thinking of getting something large like a Ford Expedition, I had one before and like it. Ultimately, I chose the Jeep Patriot for pricing and gas mileage considerations. I haven't  done much or spent any money beyond buying screen and some dollar store items."
And here are the pics of Bill's setup. All text in quotes is directly from Bill: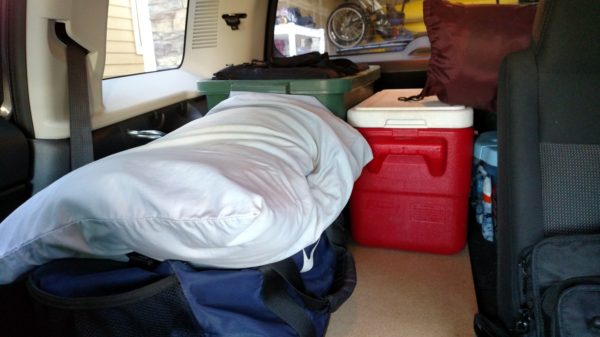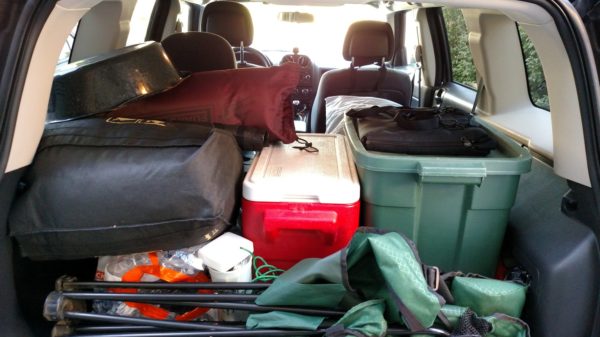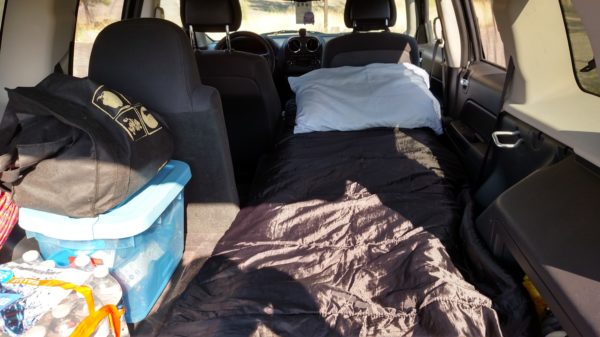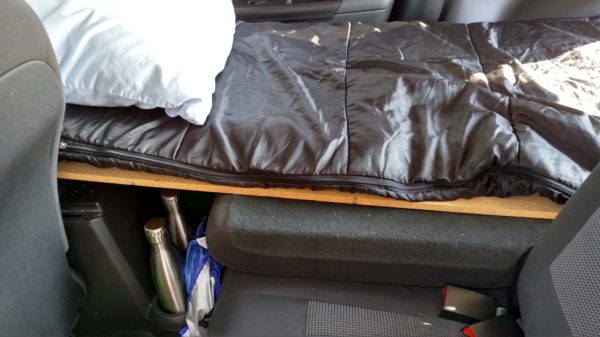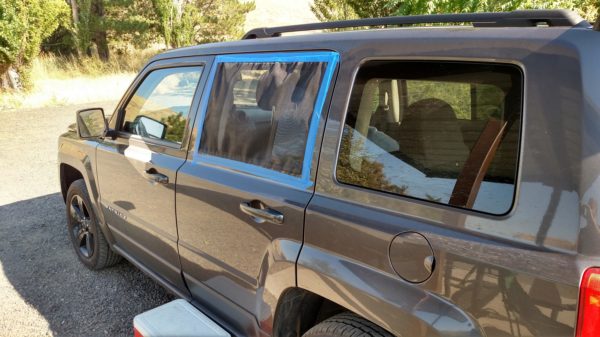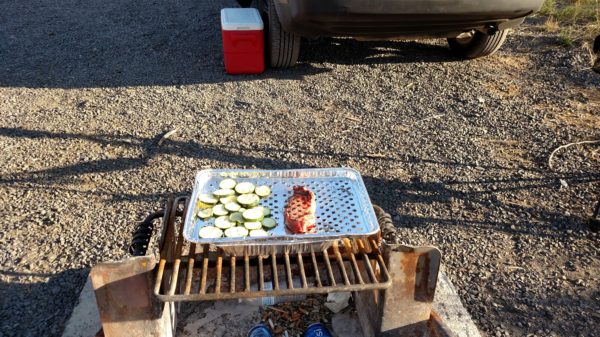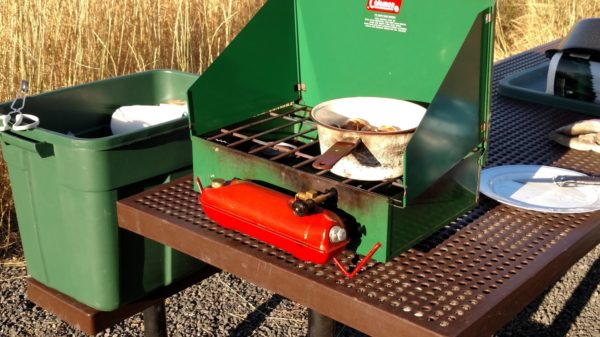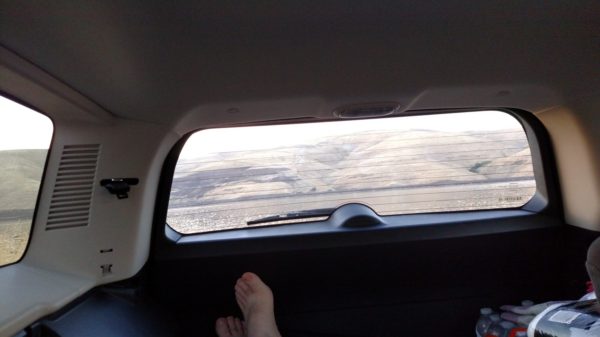 And Bill added one more thing:
"I have found the bottom part of the back seat removes easily. I may do this for longer trips. I allows for a lot more storage. I believe I could put my ice chest or green tub in the space."
Thanks for sharing your setup with everyone, Bill!