I'm fairly active on Instagram (@suvrving). I go in every day and browse the hashtags for new photos relating to things I'm interested in: #vanlife, #overlanding, #homeonwheels, etc. The other day, while browsing new photos the #overland hashtag, I found the @SubOverland account. A family of 4 was traveling around the US in their 24-foot RV but then downsized to a Chevy Suburban to continue their adventures. This is not your typical soccer mom Suburban (not that there's anything wrong with that). Here are some features and modifications of their adventure rig:
​3-inch lift

Oversize tires

Complete solar setup

Off-road LED light bar

LED interior lights

Roof rack

Refrigerator/Freezer

Power inverter

Kitchen sink

Outdoor shower

Sleeps up to 4

Interior storage

Auto 4X4, 4X4, hi and lo transfer case

Limited slip differential
I was impressed with the pics I saw on Instagram and sent a private message to the account to see if I could repost the pictures here to the blog. Grady, owner of the account and the Suburban, messaged me back and gave me the go-ahead. So here are pics of a 4WD 2000 Chevrolet Suburban that's been kitted out to comfortably sleep and house a mom, a dad, and two young kids. I can definitely see me getting a rig like this once I have kids. Add a roof top tent once the kids get a bit older and you've got separate "rooms" for the parents and kids. If you want a similar rig for yourself, Grady and the gang do beefed up Suburban and Subaru builds. Head on over to SubOverland.com to learn more and get in touch with Grady if you're interested.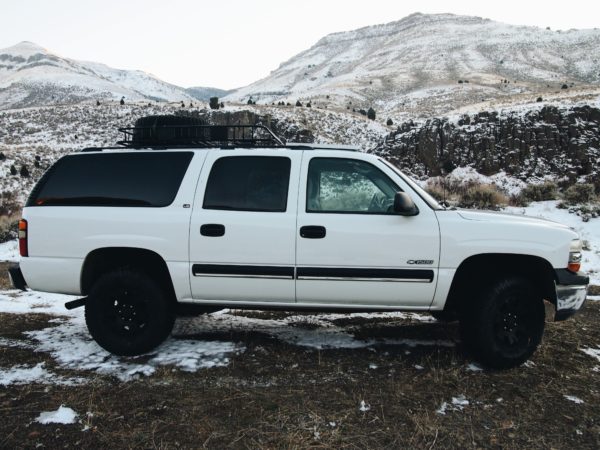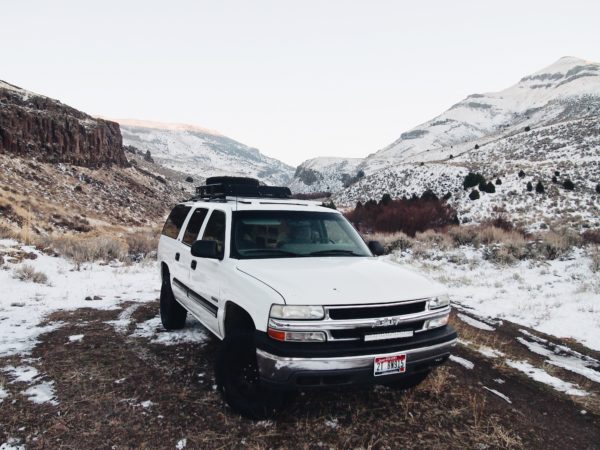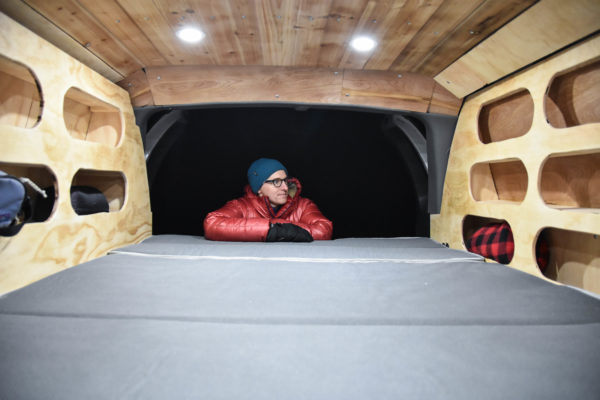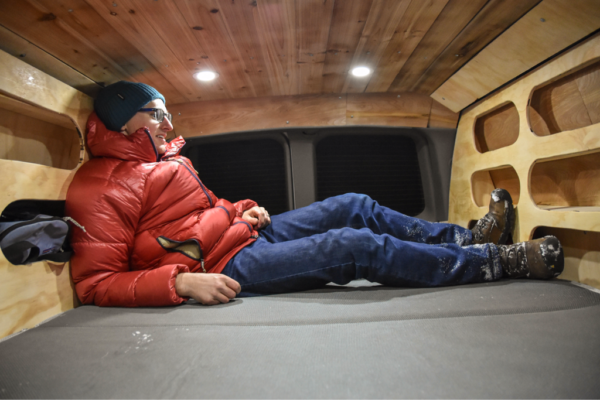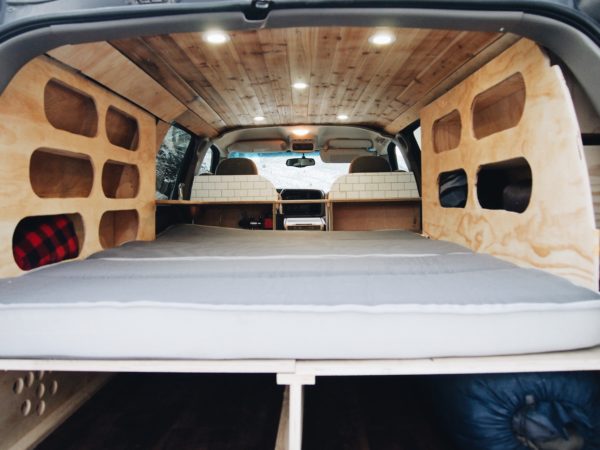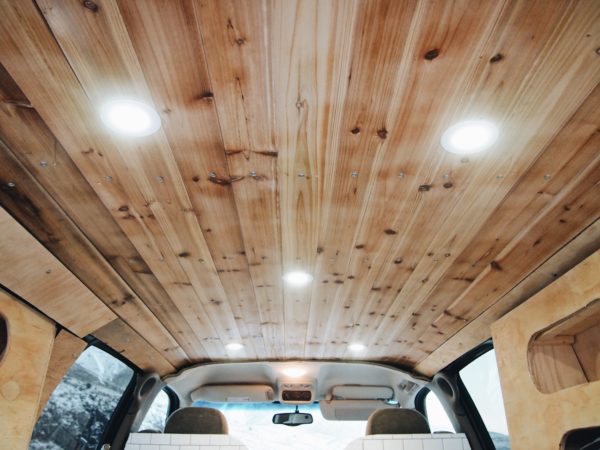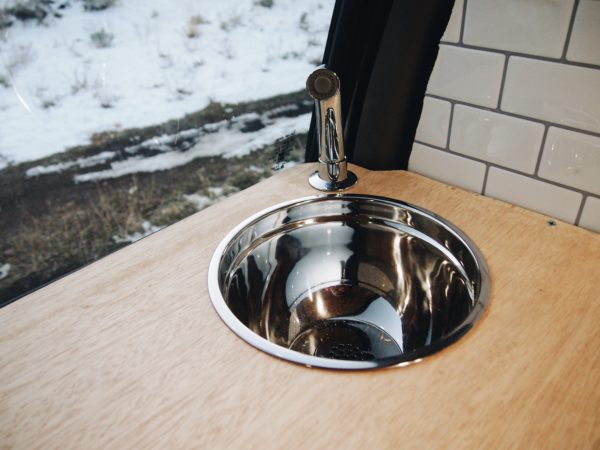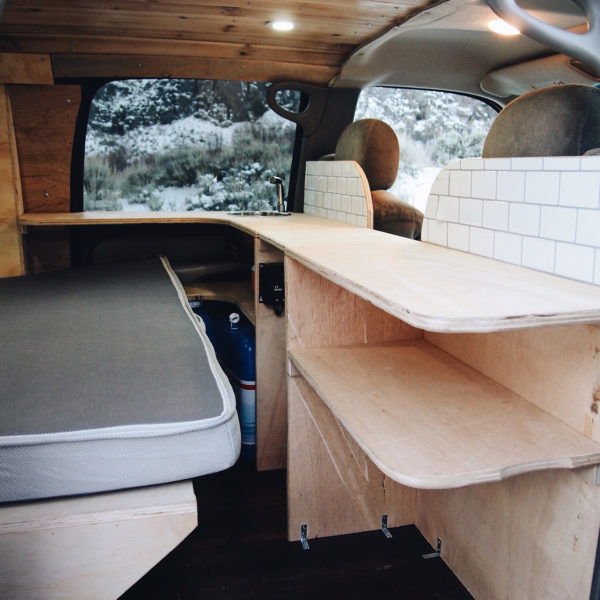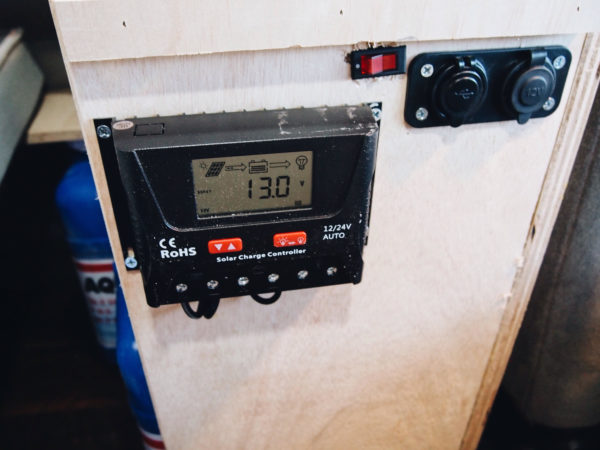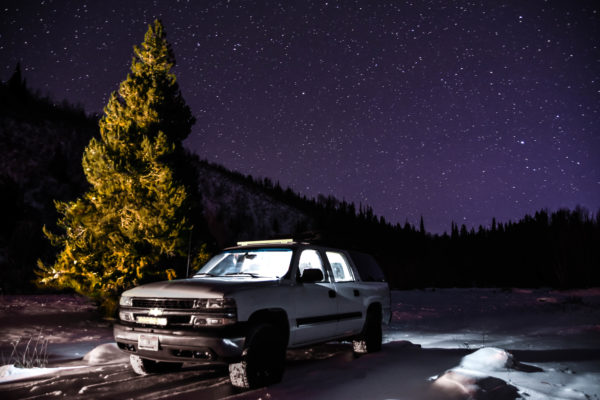 ---
Thanks for sharing your Suburban build, Grady!